Haute Savoie - Suisse -Paca
Loris Bianchi
Wedding Photographer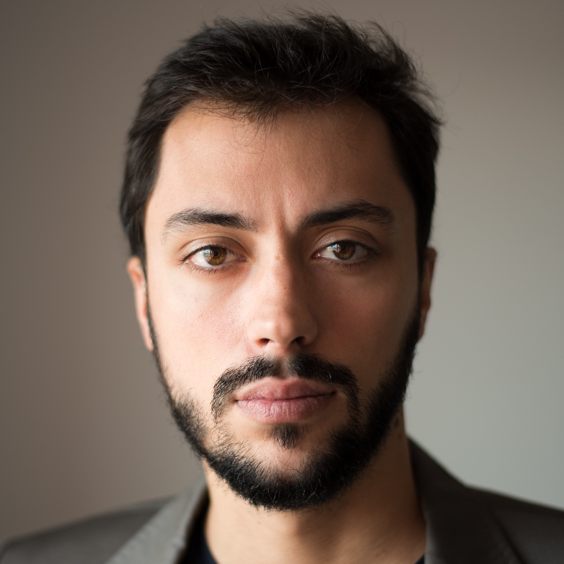 Photographer
Loris Bianchi
Loris Bianchi Professional wedding photographer since 2018. In love with nature, beautiful landscapes and mountains, I decided to settle in Haute Savoie in 2022. Coming from a more than atypical background, it's when I was living in Japan that I discovered photography, since then, it doesn't leave me anymore and I take pleasure to photograph your most beautiful moments of life.
More than a service, I prefer to talk about an experience. I like above all to have a modern approach to photography, through the style of my images (bright, soft and natural), as well as my way of being. I approach being a friend more than a provider. While remaining discreet and listening to you, I will bring you my expertise and my knowledge, in order to obtain together a timeless "reportage", a memory.
Come see my portfolio, natural and elegant images
SERVICES
Wedding - Engagement - Editorial
Wedding and event photographer, I am specialized in this field in which I blossom since now 5 beautiful years. My work consists in transmitting you the report which will make you live again the most beautiful moments of your D-day. You have worked long weeks, see long months to have the wedding you dreamed of, and for that I forget nothing. Natural photos that convey your emotions.
I also do couples and engagement sessions. A shooting in a beautiful place that we will choose together. A natural photo reportage, realized through an escapade in the nature, the occasion to feel alone (or almost) for photos that you will keep all your life.
In Haute-Savoie and elsewhere
Based in Haute Savoie, for your event I move in Savoie, in Switzerland, but also in the south of France, in Corsica and in Italy and everywhere where your magnificent wedding will carry you. I made reports in Marseille, in Normandy, in Brittany. Distance is not a limit.
My Blog
Articles, reports and advice
Follow Me on Instagram
@ My_wedding_day