You wish to realize a couple or engagement session? I am a professional wedding photographer and what I love is to capture your complicity and your love. My photos will be the testimony of what you share with your partner and I am proud to be able to provide you with unforgettable memories through beautiful pictures in a magical place. Whether it is for your engagement or for an engagement session or simply to immortalize your love I guarantee you a unique and unforgettable memory
My work as a couple photographer
Couple and wedding photographer for 5 years now and passionate about photography for much longer. I have photographed many couples and I love my job more and more.
In order to capture authentic couple photos I create a relaxed and comfortable atmosphere. I guide you throughout the shoot to help you feel comfortable in front of the camera. My approach is to have you interact naturally with each other without worrying about me to capture authentic and spontaneous moments full of love.
For the photos to be as sincere as possible and to have a good time I always take some time before the session to get to know you and your story over a coffee. The goal in addition to offering you beautiful images is to make you have a great time that you will remember every time you watch it. I have never considered myself as a service provider, I prefer to talk about experience for you as for me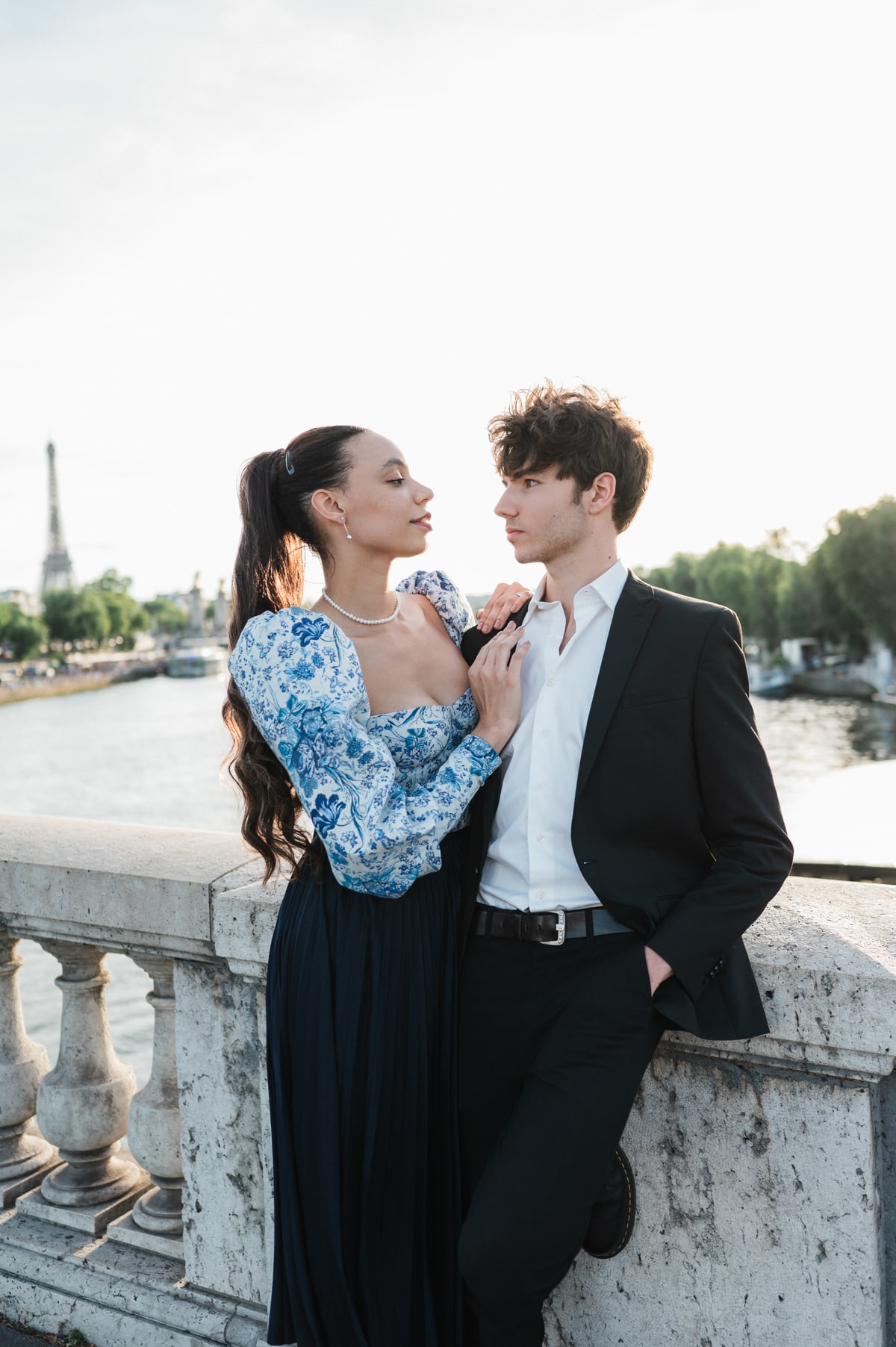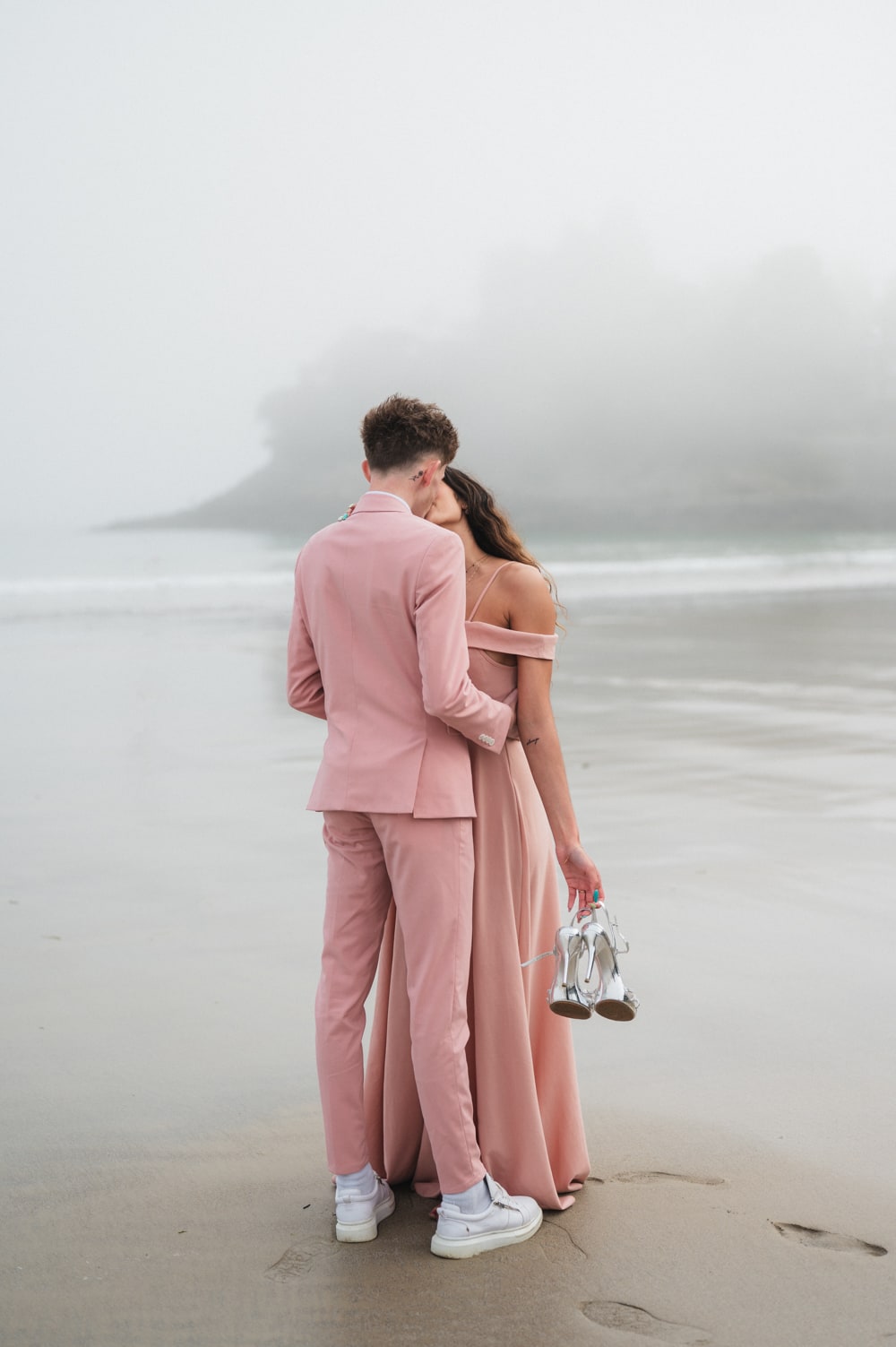 My couples & commitment sessions
I offer two types of sessions, cocooning or outdoors or even both for a minimum of 60 photos. The goal, to create natural shots in an atmosphere that will resemble you. The session lasts about 1h30, and a first video contact takes place before the session. We will exchange together on your expectations and what you like to define the place and the desired atmosphere.
I will be there to help you before the session by advising you on the choice of the place, your clothing
Where do my sessions take place?
In the mountains, by the lake, on the beach or in the forest. I am based in Megeve in Haute-Savoie but I travel regularly for my sessions whether in Haute-Savoie, Paris, in the south of France or anywhere else.
A COUPLE SESSION WITH ME IS:
Not comfortable in front of a camera? Neither do I and that's pretty normal. I guarantee you that my good mood will allow you to be yourself to realize great shots
No nian nian poses. Le kitch moi je déteste. my sessions are directed and not posed. The goal is to see you move, live and love yourself to capture your emotions.
For me a successful photo is a photo that you can hang on the wall and look at every day and tell yourself it's hot. I always shoot for this purpose
Come see my portfolio, natural and elegant images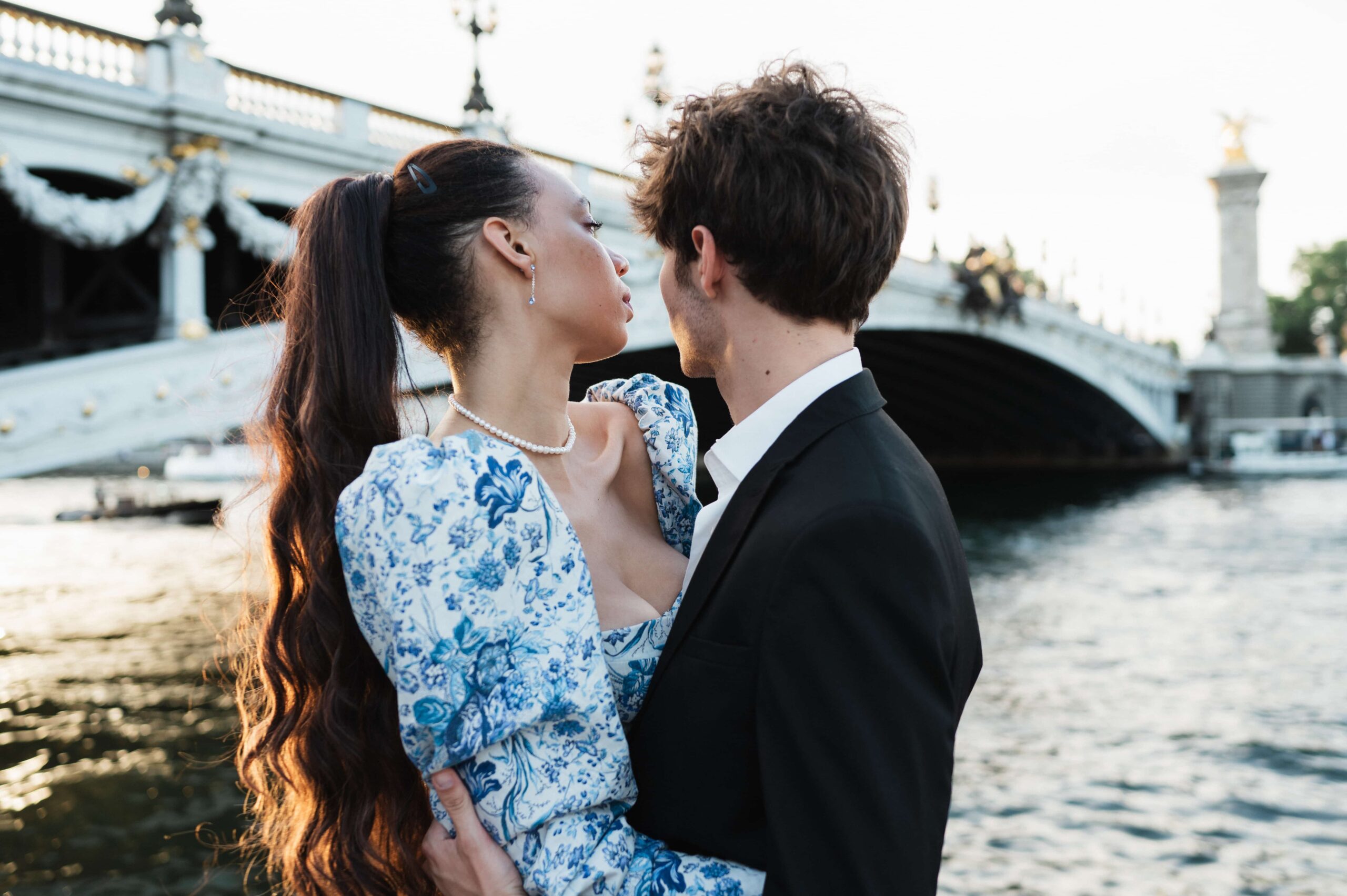 Would you like to make a reservation?
I will answer you within 24 hours
Want to book your couple session or have questions about my work? Contact me to schedule your session or to discuss your needs.