A reportage at the height of your event
I like to have a modern approach to wedding photography, both in the rendering of my images and in my way of being. To photograph the most beautiful day of the life of a couple, is not nothing, the photographs will be the only memory of your D-day. For that I always ask that a meeting takes place, that it is real if the distance allows it or in video what will allow us to make knowledge before the day of your event. I always strive to create a friendly atmosphere so that you feel comfortable but I remain discreet, especially on the big day.
My reports tell a story, yours! Unposed, uncluttered photos that convey your emotions in a soft and bright rendering.
I don't forget anything about your day: the place, your decoration, your outfit. your jewelry, friends, family and emotions. Everything that matters to you will be conveyed with elegance through my photographic style.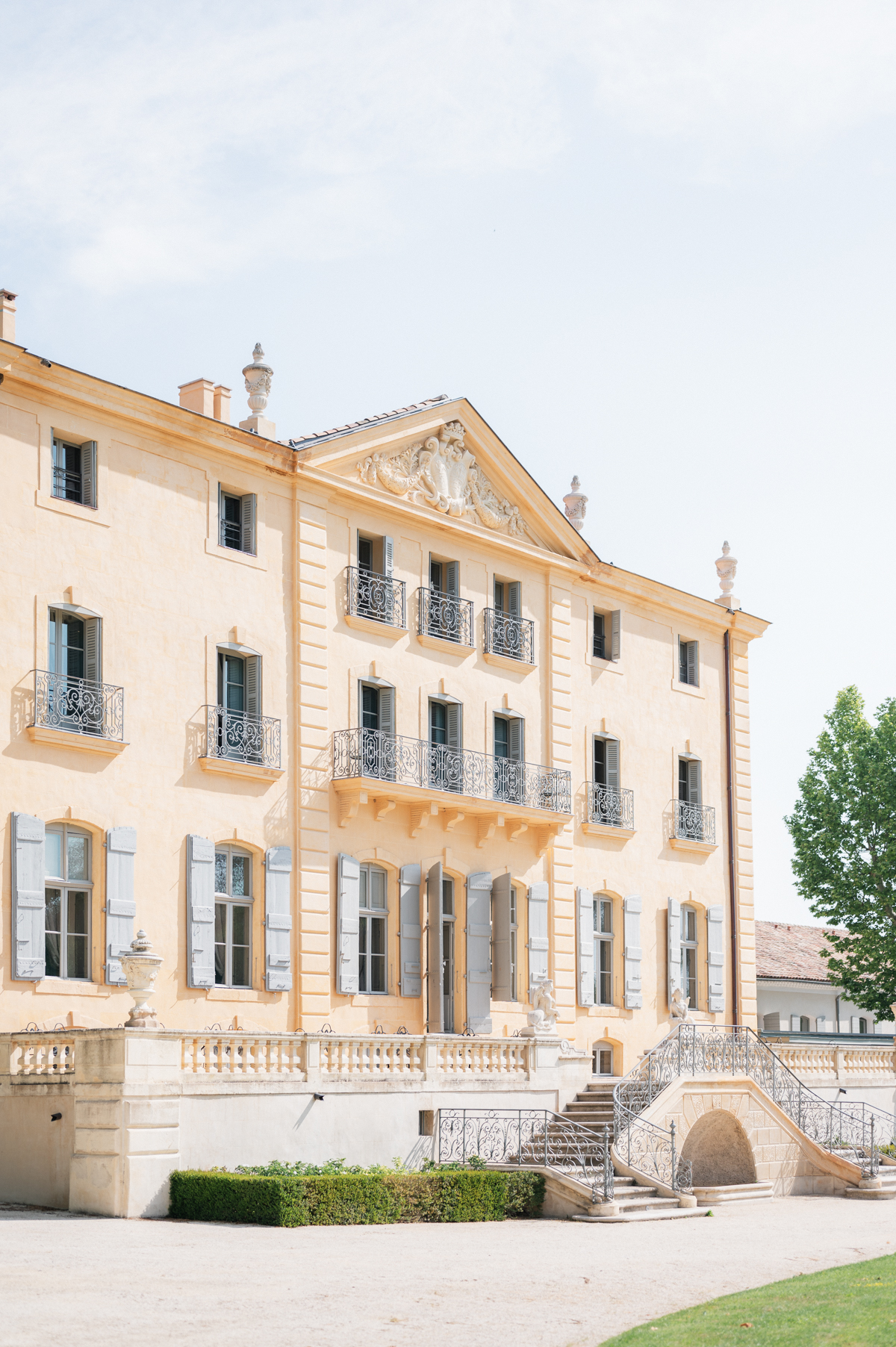 The supports of your wedding photo reportage
Book your photo reportage for your wedding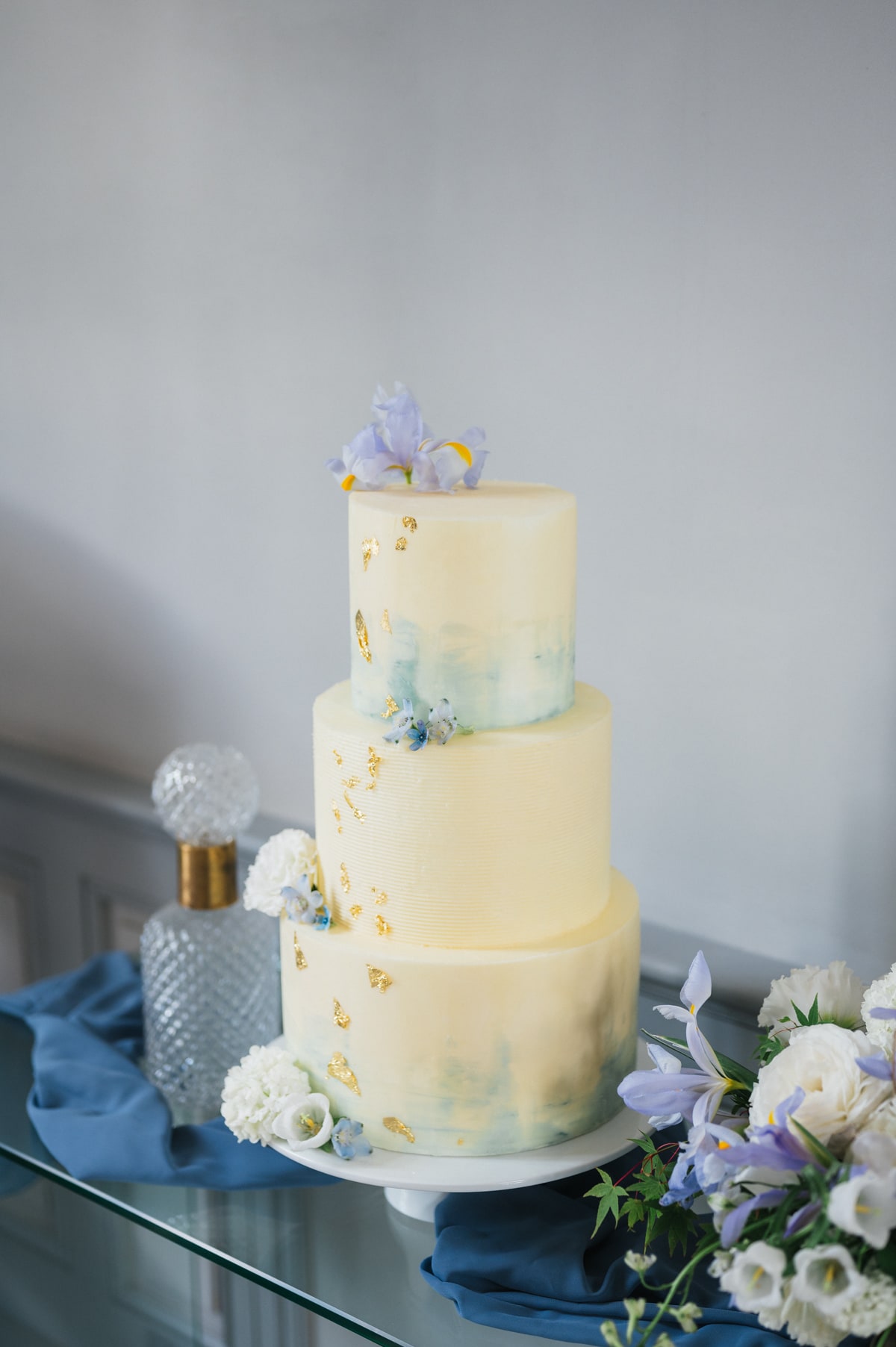 I propose four formulas, the first one starts at 1600€. As each wedding is unique, à la carte services are also available. I also do Engagement sessions that you can book before your wedding
Contact me by e-mail or via my contact page to receive a rate sheet. We can then organize a meeting in real time if the distance allows it or in video to discuss your event and your needs. If you want to take the plunge I'll make a contract to lock in the date and let's shoot.
CUSTOMER NOTICES
They trusted me
A huge thank you Loris for these great photos, your availability and your smile. We are very happy to have chosen you
We contacted Loris and he answered us the same day, then we fixed an appointment to discuss our expectations and the course of the wedding. We also booked an engagement session to get to know each other. Loris immediately put us at ease for a superb result. The day of the wedding he knew how to integrate with our guests while remaining discreet. We have beautiful pictures of our event and of everyone.
A result beyond our expectations! Loris, beyond his undeniable talent, was first of all a more than pleasant provider. He knew how to put us at ease and make us laugh despite our stress during the preparations. And we are more than happy with the result, thanks to him we can relive the most beautiful day of our lives at any time. A big thank you
Frequently asked questions
Do you move around?
I am based in Haute Savoie, but I travel everywhere. Brittany, South of France, Corsica, Italy or Spain. Wherever there is your wedding I go.
Are all the photos retouched?
All delivered photos are processed to meet my photographic style
How long does it take to receive the photos?
The deadline for sending your photos in digital format is one month.
How many photos do we receive?
I deliver about 400 photos of your event. Je ne suis pas partisan d'en livrer trop afin que le visionnage reste un plaisir